About SSI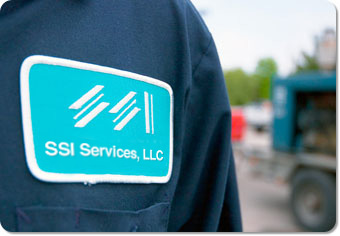 Founded in 1978, Specialty Systems, Inc., set out to become the most respected and reliable asbestos abatement contractor in the Midwest. We feel that was accomplished and over time, our clients requested that we turn our outstanding service and attention to detail to address other areas of need for them. For this reason, Specialty Systems developed services in industrial cleaning, mechanical insulation and fireproofing, interior demolition, mold and lead abatement, and firestop services.
SSI Services, LLC ("SSI"), which was formed by members of the senior management team of Specialty Systems, Inc., purchased the assets and continuing operations of Specialty Systems, Inc. on April 30th, 2008.
With this change, the infrastructure and operations of SSI remains the same. We continue to be committed to providing the same quality and professional services that you, our customers, have come to expect.
With the internal changes within SSI, we are dedicated to continuing to maintain our reputation for great service, cost effective pricing, and safety standards in all areas. We are certain that once you have worked with the knowledgeable and experienced professionals at SSI, you will know who to call for your next project.